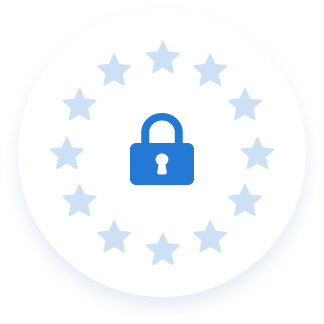 Protecting your data
To be the most trusted place to buy and sell digital currency, we protect your personal data and comply with the EU's General Data Protection Regulation (GDPR).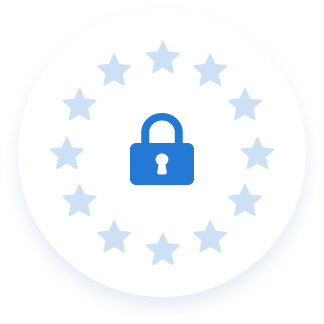 Our Privacy Policy
Below is a brief summary of how we process your personal data. For more detailed information, please read our full Privacy Policy.
Data Collection
Coinbase UK Ltd. and CB Payments Ltd. are the "controllers" of the personal data you provide to Coinbase. We collect identity, job-related, and financial information about you.
Purposes Of Collection
We will use your personal data to, among other things, process your transactions, manage and administer your customer account, personalize content, analyze how to improve our services, protect you from fraud, and comply with legal and regulatory obligations. With your consent, we'd like to keep in touch with you about the work we're doing, including feature changes and product updates.
Sharing
We will share your data within the Coinbase group, with vendors and service providers, and with other organizations as required by law.
Your Choices
You can exercise your privacy rights at any time by visiting your Privacy Rights dashboard in Settings. Your privacy rights include access, correction, erasure, restriction, objection, and data portability.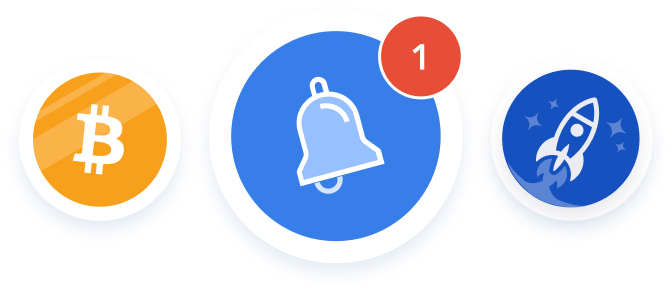 Stay in the know
Do you want to receive personalized email updates about products, services, and special offers based on interests and usage?