Avoid price volatility
Use the bitcoin payment network without exposing yourself to exchange rate risk.
Send using Instant Exchange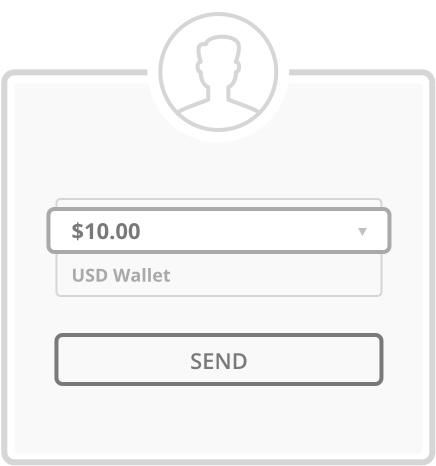 In the send dialog, simply select your fiat wallet from the list of available options.
Receive using Instant Exchange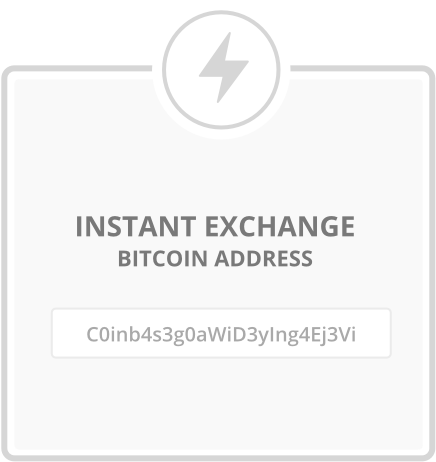 All fiat wallets now have a bitcoin address that lets you automatically convert all received bitcoin to your local currency.
---
How it works

Exchange bitcoin instantly
An instant buy/sell converts the amount of bitcoin you send or request.
---
Start using Instant Exchange today
---